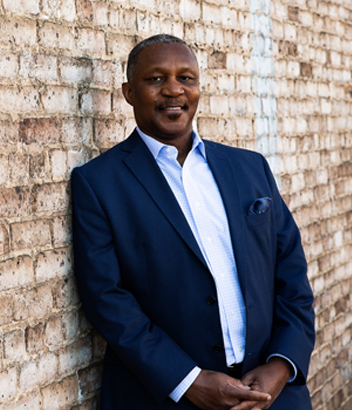 Ken Simon is a former trial judge with more than one hundred jury trials under his belt. Ken's practice covers areas as varied as securities litigation and enforcement proceedings, securities and corporate compliance, municipal bond transactions, as well as personal injury and other litigation affecting individuals, businesses, governmental agencies, and groups. Ken is also an experienced special master, receiver, and claims administrator. He has mediated hundreds of cases arising out of state and federal courts around the Southeast, and is an active arbitrator of conflicts as diverse as disputes between investment firms and clients, employers and employees, businesses and suppliers, and nursing homes and patients.
Ken is a 1976 graduate of the University of South Alabama where he was the SGA Vice-President and President, and received the Howard F. Mahan Award as the History Department's outstanding graduating senior, the Political Science Department's Special Award for Distinguished Leadership in Student Government, and Gold Key's Blanche Cox Award as the University's Outstanding Student. In 1979 he graduated from the University of Alabama School of Law, and was selected to the law school's National Moot Court Team.
In 1983, he was named one of 13 White House Fellows and served as a Special Assistant to Attorney General William French Smith.
Community Service
Birmingham Emmaus Community, Founding Community Lay Director
University of South Alabama: Former Chair Pro Tem, Board of Trustees
Chairman, Volunteers of America Greater Southeast Real Estate Corp.
Birmingham Bar Association: Former Member, Executive Committee
Jefferson County Judicial Commission: Former Chairman
Governor's Tort Reform Advisory Committee: Former Chairman
Holy Family Cristo Rey Catholic High School: Former Chairman
Cornerstone Schools of Alabama: Former Board Chairman
Bay Area Food Bank: Founding President