Mediation and Arbitration Services

Appeals Judge, Gulf Coast Claims Facility for BP oil spill claims
Arbiter, Judicial Arbiter Group, Inc.
Mediated or arbitrated several hundred cases on a state-wide and regional basis, including Atlanta, Miami, Memphis, St. Louis, Oklahoma City and Sarasota
Mediation and Arbitration Panelist, JAMS, Atlanta office
Receiver for local shopping center during foreclosure proceedings initiated by lender (together with a commercial property management firm he engaged, managed the property and dealt with tenants, lenders, owners/investors, and counsel for all litigants)
Special Master and Operator of a large electronic gaming operation in the City of Fairfield, Alabama (managed the day-to-day operations generating hundreds of thousands of dollars in revenue and expenses, and managed relations with employees, suppliers, vendors, customers, and local government officials)
Court Monitor in Jackson v. Birmingham Board of Education, U.S. District Court for the Northern District of Alabama (inspected and reported on the buildings and facilities of all Birmingham Board of Education's public high schools in connection with the local school board's compliance with federal guidelines under Title IX of the Civil Rights Act of 1964)
Receiver for investment firm sued by the SEC (formulated a distribution plan and distributed over $1 million in recovered funds to several hundred investors around the nation)
Receiver for nonprofit organization during litigation between several board members (managed the organization's building, facilities, finances, and other day-to-day operations)
Special Master, Fannie Wayne, et al. v. Monsanto, et al., Jefferson County Circuit Court (PCB litigation involving approximately 4,500 cases)
Appeals Special Master, Tolbert, et al. v. Monsanto, U.S. District Court for the Northern District of Alabama (PCB settlement involving approximately 18,000 claimants)
Special Master in litigation involving a dispute between shareholders of a large private company
Special Master in pretrial matters involving litigation against several major cigarette manufacturers
Legal Services
Represented executives of several Alabama-based firms in insider trading investigations by the SEC.
Represented a Huntsville-based investment adviser in civil litigation and an investigation by the Alabama Securities Commission.
Represented securities brokers and accounting firm employees in connection with SEC investigation of insider trading in stock of local bank.
Represented a director of a Nashville-based health care company in insider trading civil litigation with the SEC in Jacksonville, Florida.
Represented a Fortune 500 company before the SEC in connection with the possible manipulation of certain of its securities.
Represented brokers and firms in various regulatory investigations by the Alabama Securities Commission.
Successfully litigated "failure to supervise" claims against a national broker-dealer in administrative proceedings before the SEC.
Represented registered representatives in regulatory proceedings brought by the Chicago Board of Options Exchange and in arbitration proceedings brought by private investors.
Represented high-level executives of Fortune 500 health care firm in insider trading investigation and securities fraud cases.
Co-counsel with national law firms in defending major accounting firms in securities litigation involving audits of Alabama publicly traded companies.
Represented national and regional brokerage firms in cases involving the enforcement of non-compete agreements between brokerage firms and brokers.
Represented several investors in claims against national brokerage firms in arbitration before FINRA.
Co-counsel with New York counsel in successfully representing shareholders of a public company in increasing the offering price paid in a tender offer for the purchase of the company's shares.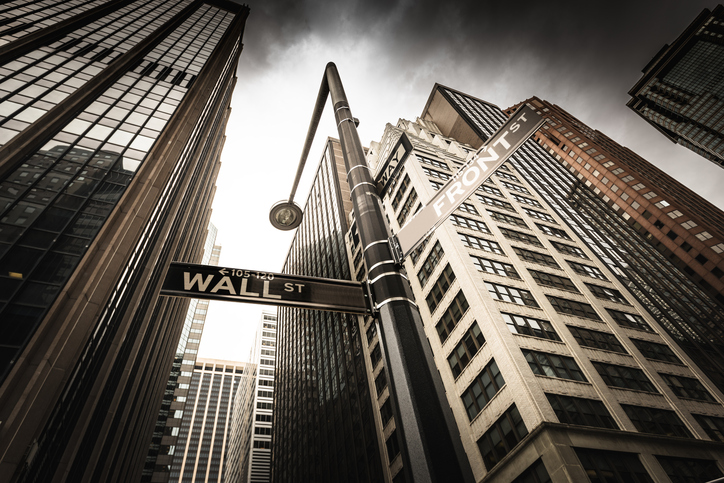 Compliance Consulting Services
Ken has been a securities lawyer most of his legal career. He started his securities law career as a staff attorney in the SEC's Division of Enforcement in Washington, D.C., and was promoted to Branch Chief and then Assistant Director of Enforcement. In private practice, he's represented numerous businesses and individuals in securities investigations and litigation before the SEC, the Alabama Securities Commission, FINRA, and other regulatory agencies. Ken has also worked in-house for an Atlanta-based investment consultant with as much as $6 billion in assets under management. He has also written, trained, and conducted seminars in the securities arena and served as an expert witness. All of these experiences are brought to the table when he provides compliance consulting services to clients.